The-Arc-Opens-The-Holiday-Gift-Wrap-Suite
Wrap your holidays with fun and philanthropy! On Tuesday, November 26, The Arc of Palm Beach County will cut the ribbon to open The Holiday Gift Wrap Suite at The Gardens Mall. Take a break from the frenzy of holiday shopping and have your purchases complimentary wrapped while helping programs at The Arc.
The annual holiday pop-up promotes independence and inclusion for The Arc's clients as they practice greeting customers and wrapping gifts. The Arc will also unveil a life-size mosaic surfboard created by clients in the Artisan Program. Visitors can purchase other items made by the artisans. Each purchase helps to provide an income for the artist.
What: Ribbon-cutting for The Holiday Gift Wrap Suite
Where: The Gardens Mall on the upper level near Nordstrom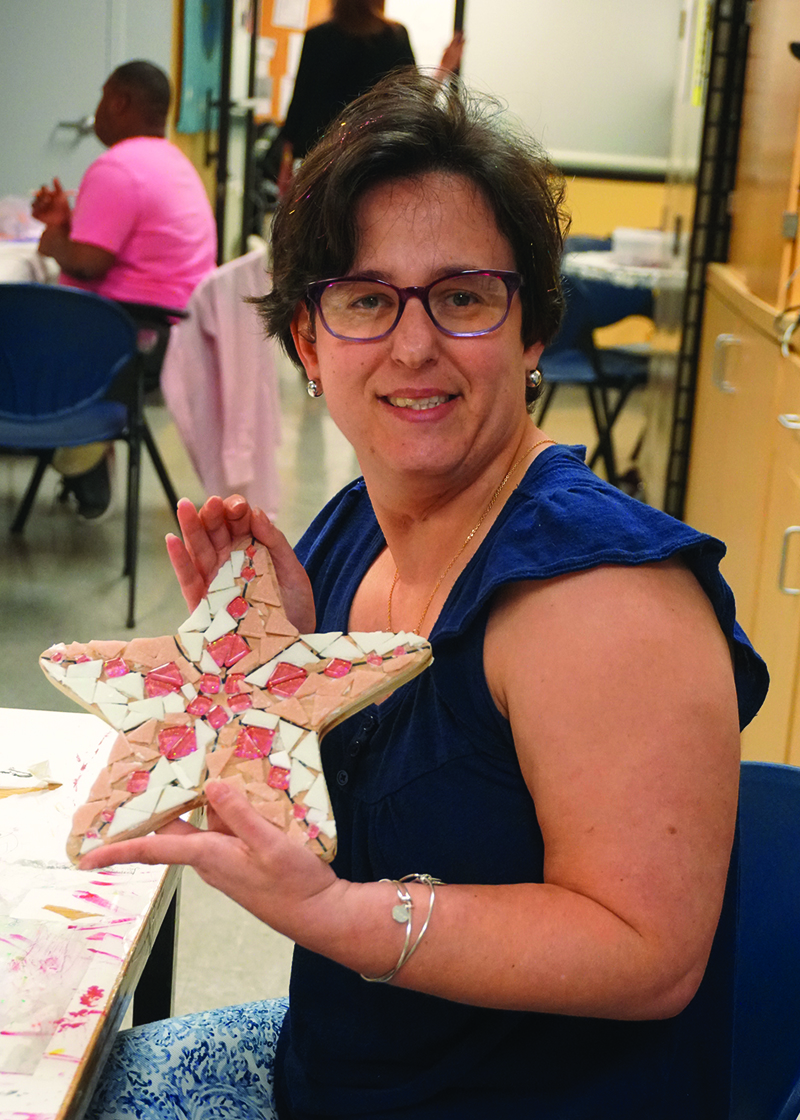 When: Tuesday, November 26 at 10 a.m.
More: While the elves at The Holiday Gift Wrap Suite perfect your presents, you can relax, charge your cellphone, and take part in crafts with artisans from The Arc. The Holiday Gift Wrap Suite will be open from 11 a.m. to 7 p.m., November 29 through December 24.
About The Arc of Palm Beach County
The Arc of Palm Beach County is changing the conversation around disabilities by defying definitions, inspiring possibilities, and improving the lives of the people we serve, their families, and our community. Since 1958, The Arc has envisioned a community where every person feels welcome, connected, and accepted.
MEDIA CONTACT
Shelli Lockhart
Venue Marketing Group
(561) 844-1778, ext. 20
This email address is being protected from spambots. You need JavaScript enabled to view it.